Biltmore Capital Advisors, a long time Third Wing client, will be conducting an informative session for participants to learn more about how alternative investments can fit within an individual's portfolio.  Participants will gain vision into the investment thinking of the largest and most successful endowments in the country, learn about some of the differentiated strategies Biltmore applies within their client asset management portfolios, and take away useful ideas for your own financial planning.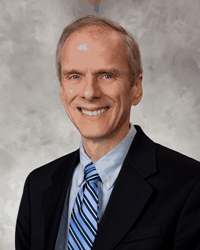 "How to Invest Like Harvard, Yale, and Princeton" will be presented by Biltmore Capital Advisor's Dr. Donald Chambers,  Chief Investment Officer and a leading expert on finance and economics in private enterprise and academia.
The live web session will be conducted on Thursday, February 26 at 1:00 pm EST.
For an invitation to participate in the live web event, please call Biltmore Capital Advisors directly at 888.391.4563.
Third Wing is coordinating the web event as well as supporting the event with pre- and post-event marketing promotion.