Karen Kovach, Third Wing Co-Founder and Principal, was recently featured in Lakeland Ledger's Monday Profile. Learn more about her personal and professional challenges and triumphs, her commitment to her local community, and her passionate advocacy for children.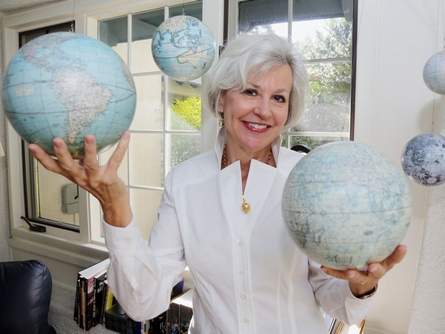 Here's an excerpt:
"Entrepreneur Finds Rebirth Through Advocacy"
by Kevin Bouffard
The Ledger
Karen Kovach can remind us that even tragedy can give birth to new joys.
"Because I felt so lucky in life, I never felt that would happen to me," said Kovach, 63, of Lakeland, a partner in Third Wing Business Strategies LLC, a business consulting firm. "I had never lost anyone before."
Read the full story here.