I've gotten many, many offers to sell my timeshare. Some came from very reputable firms, and others from not so reputable firms.  They all offer high return on my investment, a painless process, and fast closing.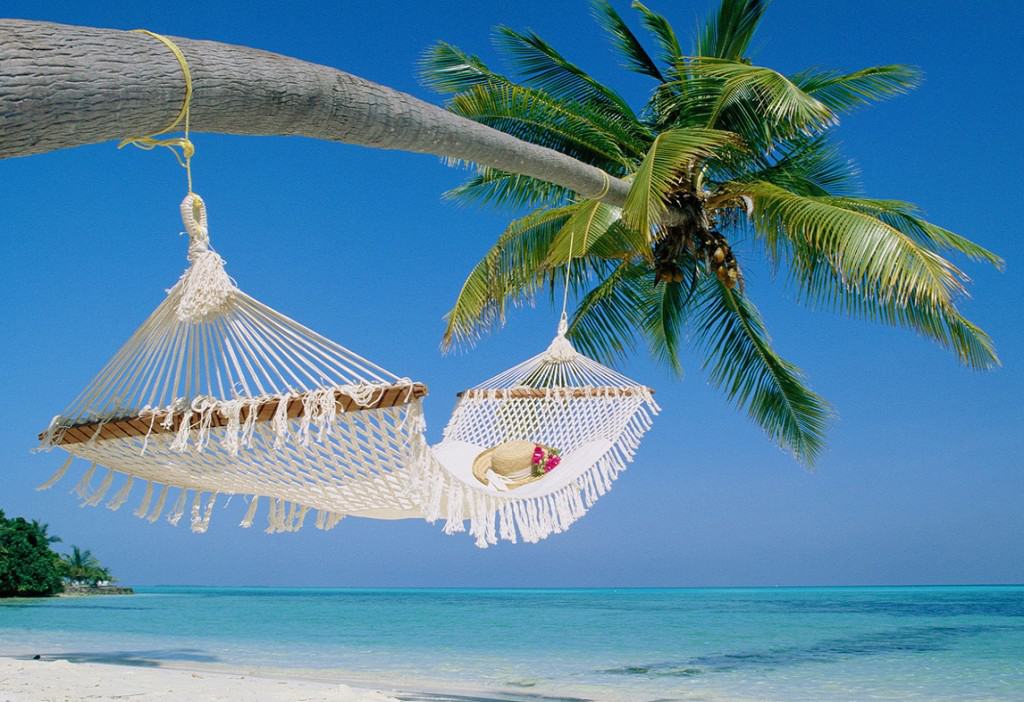 The only problem is that I don't own a timeshare… I never have.
Somehow, many years ago, I ended up on a list. Apparently that list has been shared, sold or stolen by many, many timeshare companies. I've received countless offers over nearly a decade. It's the list that keeps on giving…at least to the people who are selling the list.
Being in the marketing business for nearly twenty years, I can't help but think about the process that gets these solicitations to my door.
First, there had to be budget approved to do a mailing. Then, a plan was created to assemble target prospects.  Hey, let's buy a list! A graphic designer probably worked with a copy writer to put the piece together. Palm trees, mountains, happy people with glasses of wine. Yes, let's purchase that stock photography! Which paper, the glossy or matte? Rounds of approvals and meetings produced the final result which was sent off to the printer. Proofs were created and reviewed, colors corrected.  Then either a fulfillment house or overworked administrative assistant stuffed, labeled, and sealed the piece, and even more money was spent on postage. (I keep reminding myself, it's the junk mail that keeps the post office running!)
The printed piece arrives at my door fresh, crisp and optimistic of turning a prospect into a revenue-producing customer…and I throw it straight into the paper recycling bin in the garage…it doesn't even make it into the house.
So, as a marketer what's MY lesson here?  It's of course to use only qualified prospect lists, and to be skeptical of any "3rd party" list, especially those available for purchase. With all of the information and data mining services available on the web, especially for B-to-B prospect development, I'm probably better off doing original research.  It may sound like a lot more work, but it will help keep another piece of misdirected paper out of my recycling bin, and save me and my clients money that would otherwise be thrown away.
Now, regarding my timeshare, who wants to make me an offer?   – George